President's Report - agm 2015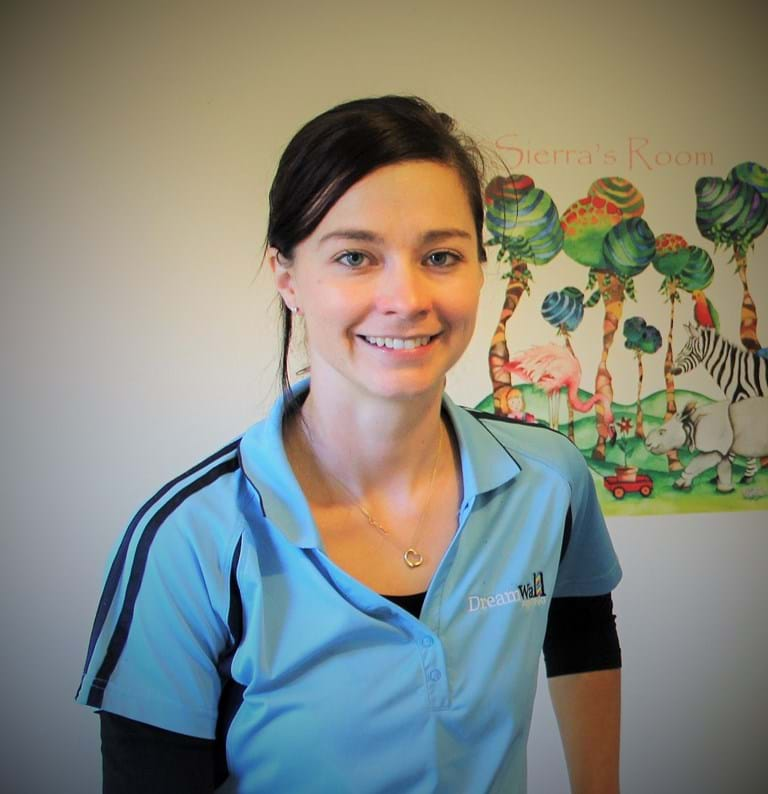 The end of year is fast approaching and next week on Thursday 19th November 5:30pm we have our Get your Business Blooming event at Boomaroo Nurseries. This is sure to be a great evening with pizza and drinks on the lawn at Boomaroo and the opportunity to take a site tour of the nursery along with plenty of time for networking.
For members, this is a free event but RSVPs are still essential so if you haven't already, please make sure you confirm your attendance via this link. Hurry, as spots are filling fast!
Last month we held the Annual General Meeting at Lara Indian where we confirmed our new committee for next year. I would like to welcome our new committee members - Sean, Brian, Les and Damien. Jodie, Leanne & I are on the committee for another term. I would also like to thank again our retiring committee members – Judy, Cheryl and Karen for their service. We also inducted Karen Madden as our new Life Member – congratulations Karen!
I look forward to seeing you all next week at Boomaroo.
Natalie Candy
President