President's Report - April 2016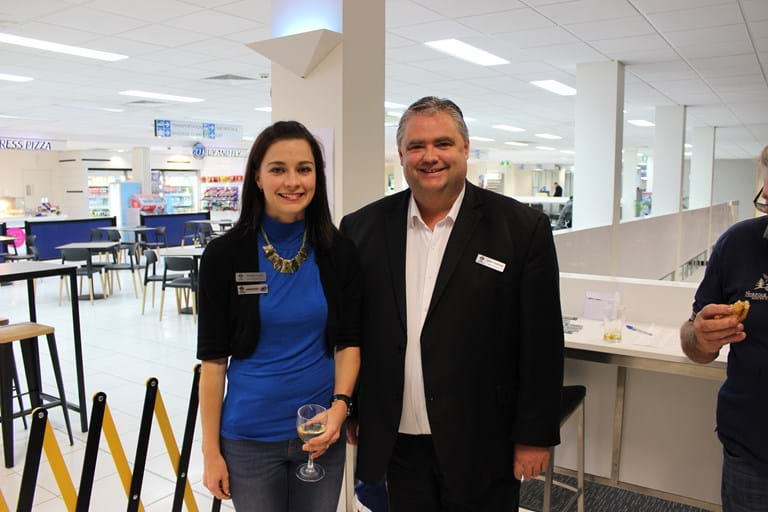 Thank you to all of our members that attended our event last week at Avalon Airport. I am thrilled to confirm that we set a new Lara Chamber record with about 65 in attendance. It was a fantastic evening with lovely food, networking and a thoroughly informative and entertaining presentation by Airport CEO and Lara local, Justin Giddings. Photos of the evening can be viewed here.
We also raised approximately $1,000 for Chamber member Beckie and Dean from Beck's Boarding retreat towards Beck's Walk 4 Brain Cancer fundraising page. Beckie and Dean's daughter is currently undergoing treatment for Brain Cancer and we thank all of you for helping to support this worthy cause. If you would like to donate, you can do so here.
Next month on May 17, we are going to enjoy some more fabulous hospitality at Lara Indian – where no doubt, Sunny and the team will look after us again. The evening is already shaping up to be a great one with Catriona Rowntree excited about being our guest speaker and the team at Dacland coming on board as our co-sponsor for the evening which as a result, means that this event will be a free event for all members. Don't miss it! Bookings are now open and details are below.
Lara is a busy place at the moment and it is so pleasing to see that the Woolworths expansion is nearing completion – it will be just fabulous to have the Centreway trading area back to normal again.
See you next month
Natalie