Feb 2018- Chateau Antoinette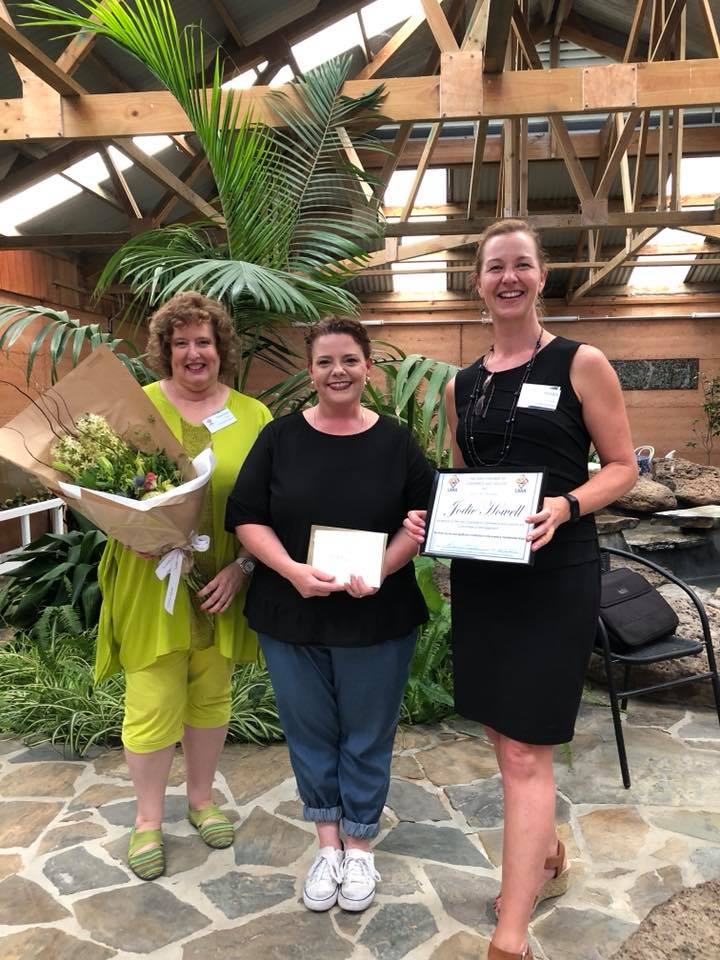 What a fantastic evening we had at Chateu Antoinette!
A very unique and impressive venue, well worth checking out. We are very appreciative of Antonia's hospitality.
Please check out Chateu Antionette here:
https://www.facebook.com/ChateauAntoinette/
A huge thank you to our special guests Cr. Kylie Grzybek and Cr. Anthony Aitken
Our guests were very thorough in letting us know the issues, vision and insight into strategic planning for Lara and surrounds.
Please go and like their Facebook pages to keep up to date with what's happening
Cr. Kylie Grzybek: https://www.facebook.com/CrKylieGrzybek/
Cr. Anthony Aitken: https://www.facebook.com/Cr-Anthony-Aitken-City-of-Greater…/
Lastly, we bid a sad fair well to long serving committee member Jodie Howell who has unfortunately had to step down off committee due to work commitments with her new business which is launching soon. And also Sean Battye who likewise has founds business demands have prevented him continuing on committee.
Business Card Draw prizes- Clicketys, Lara Quality Meats, Lara Sporting Club vouchers.